Logofolio part II
This is the second set of minimal and typography based logos we designed at epopeia brands™ in the last 3 years.
Some of these logotypes are dynamic and full of life! 
You will be able to check their concepts and metamorphosis in each individual project we will share on Behance in the next couple of days.
Enjoy & 
share some ❤​​​​​​​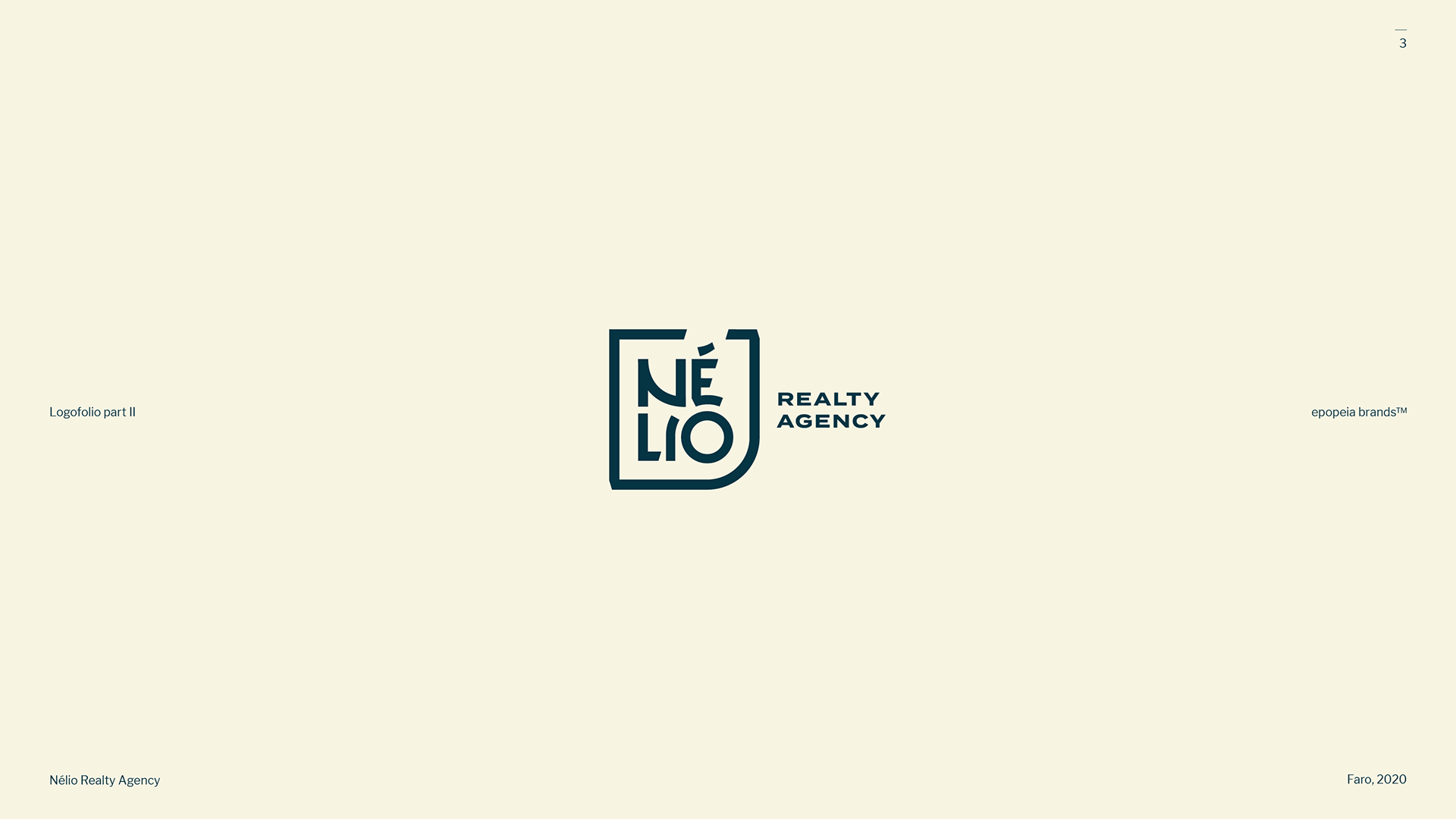 Gato Maltês Main Typography (9) original designed by Maru 

Epopeia Brands, 2019
share some ❤