The 6th edition of the major music festival in the South of Portugal kept its track on the spirit of designing a festival for all ages. With 10 stages, around 50 artists and the achievement of 60 000 visitors, F festival is one of the biggest summer celebrations. Under the statement "the last large summer festival", F has invited thousands of people to discover and rediscover the city, the cultural and natural heritages, the people and the artists that turn life in the South much lighter and colorful.
The Background and concept
Festival F is an inclusive music festival designed for families and people from all generations. Its main activity has been focused on promoting the community of Faro, its heritage and natural beauty. Since we get involved in this project, the main concept has grown with the festival. Actually, every year, the F increases the number os visitors, artists, stages, providers and its area. Looking backyards, everything started with a small festival  in the heart of Faro. After, in the third edition it took the "Vila Adentro", the City old town. On  the fourth edition F expanded beyond the old city's walls and, on its fifth edition, dived into the sea. 2019 brought us the first stage over "Ria Formosa" (google it) and now we believe there's no limits to this celebration.

"To sail into the last large summer festival" was the motif to this 2019's edition.
​​​​​​​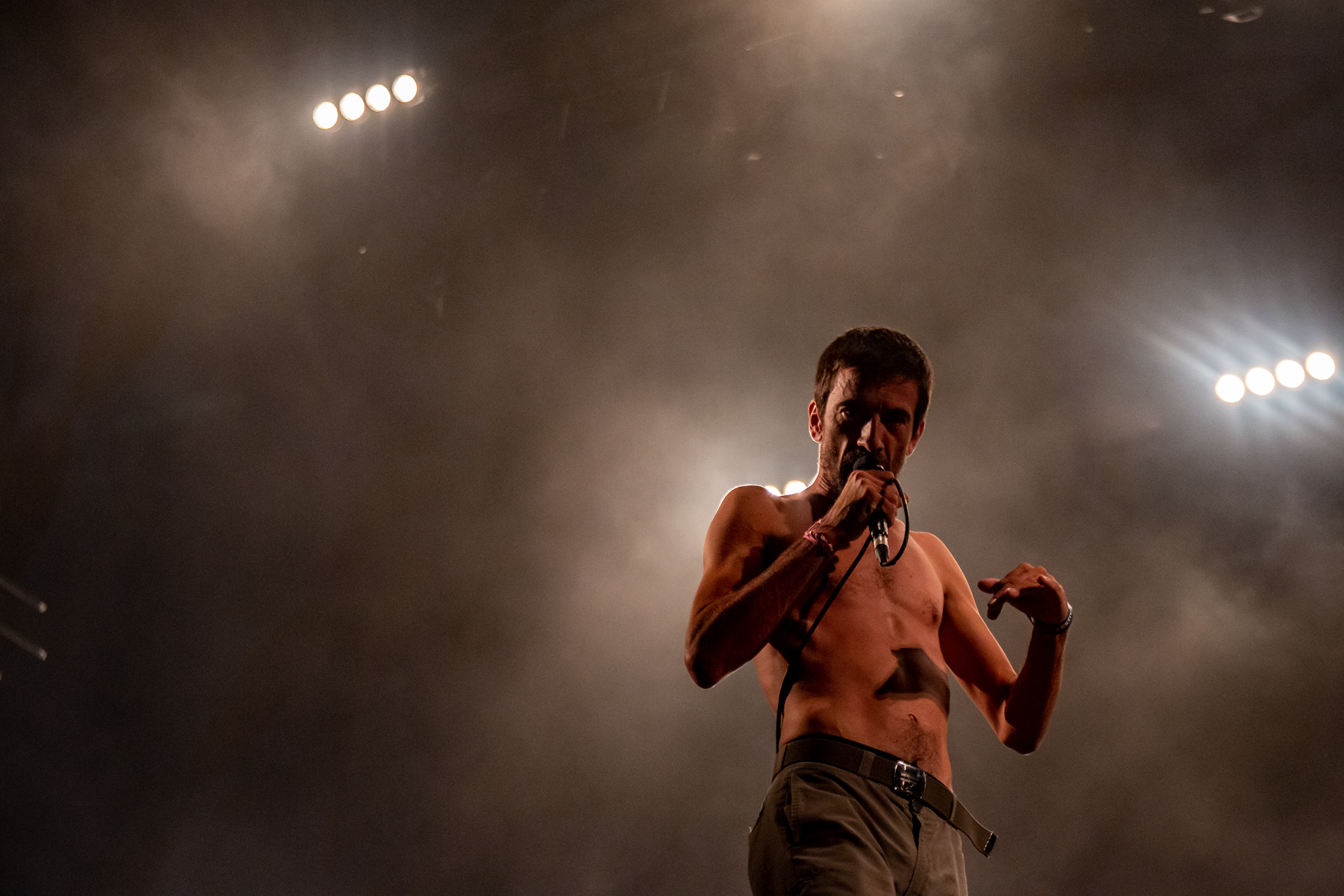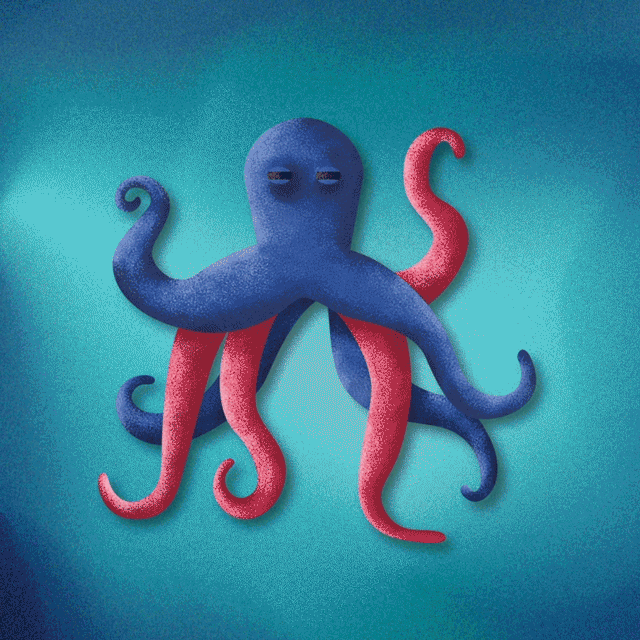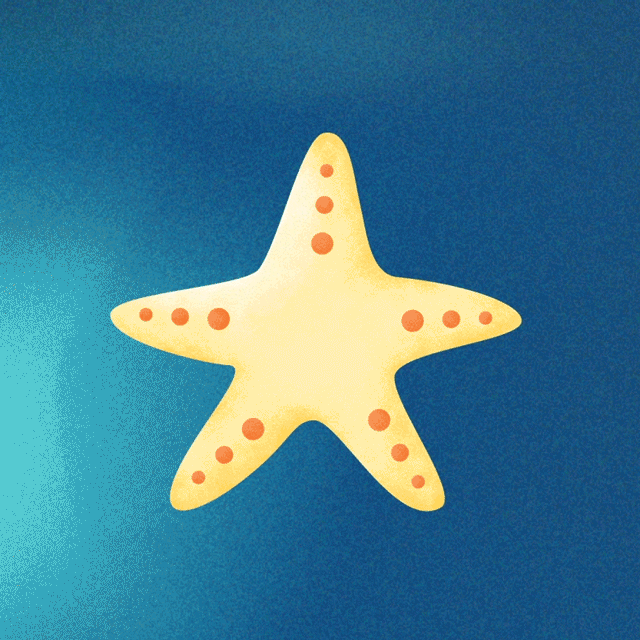 Creative Direction

Luís Caracinha
Account

 Ana Beatriz Lopes
Junior Designers

Fábio

Teixeira, Sara Martins,
Catarina Ressurreição, Inês Duarte
Motion Graphics & Video

Sara Martins
Music

Hugo Carriço, César Camacho
Photography

Fábio Teixeira