Et Cetera - Art & Music Festival born in 2017 within a team moved by their love for electronic music. The propose was to arouse local community's interest for the contemporary art and electronic music in a two days Festival surrounded by Ria Formosa, a natural reserve full of amazing wild life, colors and smells. Between salty lips, smooth textures and sound waves, this was a festival designed to appeal to all senses. 

The stage was literally in the middle of Ria Formosa and its landscape was also the main inspiration. Taking advantage of the natural beauty, the details, the colors and the textures, photography was set up as the main motive for the artworks. To keep the system organic, different techniques were mixed: traditional print, scanning, collage, hand writing and just a bit of digital manipulation.
Since the first briefing, the main target audience of this festival were the lovers of electronic music spread for all Europe. It was important to communicate a strong line-up with worldwide known artist, as well as, a strong online campaign to achieve a larger audience. Above are some artist's key visuals shared on social media.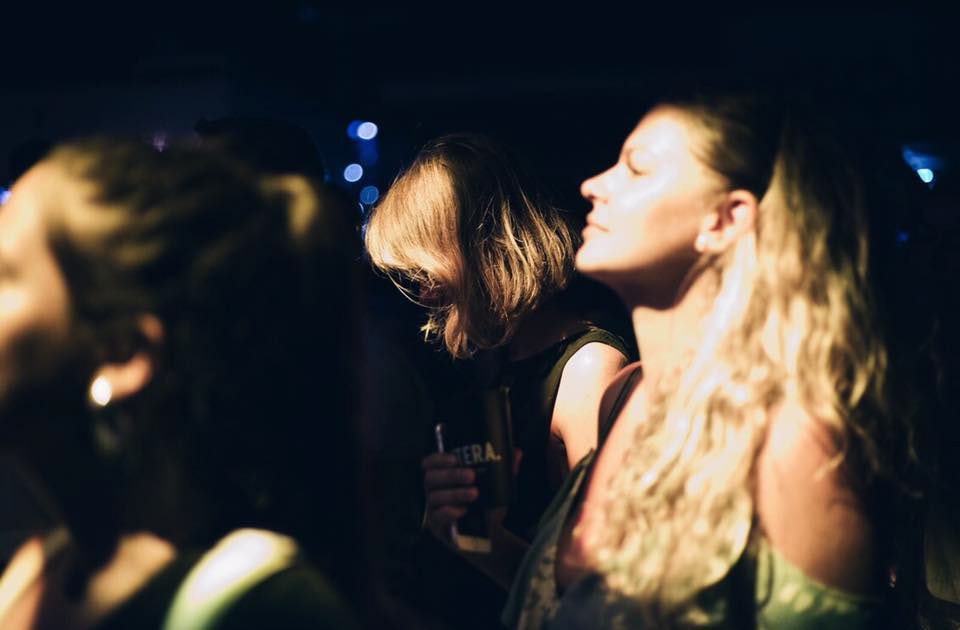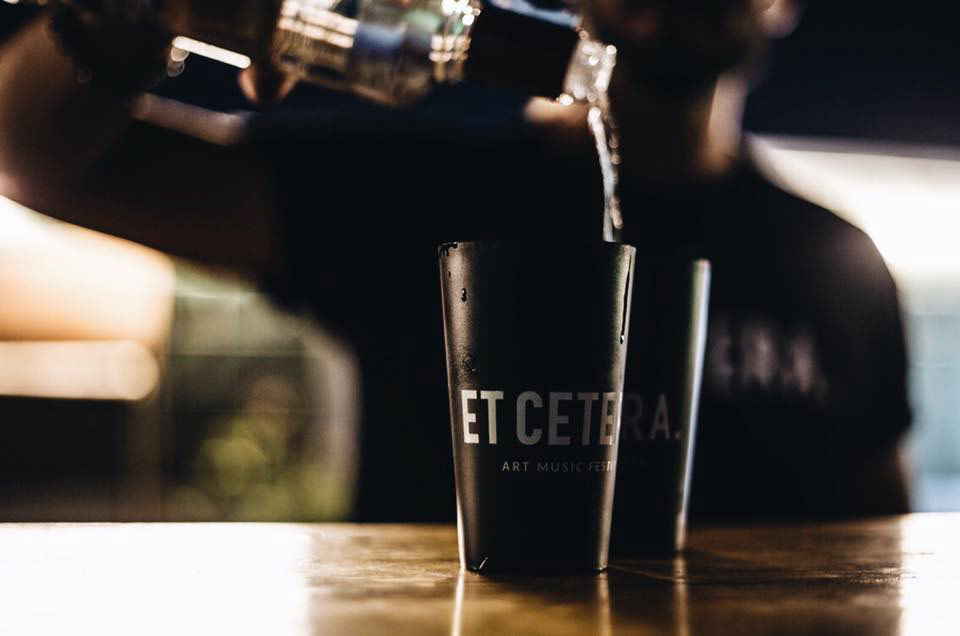 Creative Director

 Joana Van Helllemond
Photography

Joana Van Hellemond, Taya Maria
Video

 © Flavour Productions