A Glass of Jazz is a jazz program promoted by Club Farense where music and wine lovers meet to spend a nice Sunday afternoon. Every second and forth Sundays of each month, a musicians from the Portuguese jazz scene and Wine brands take the stage of this centenary club. The program started in late 2017  with more effort in the beginning of 2018. This has been a collaborative Festival just possible with the partnership of Club Farense, Epopeia Brands™, About Wine and Papelaria Portugal.
A Glass of Jazz (

Um Copo de Jazz

in Portuguese) reflected a clear intention of Club Farense to become the main jazz club in the city of Faro. By mixing high quality standards on the musical offer, the legacy of a more than 180 years old institution with the best selection of wines, Club Farense invite all the associates do enjoy a fulfill Sunday afternoon. For this brand we develop a communication system to provoke usual members of this club and also to catch the attention of new members with special effort to foreigners living in the Algarve. After listening to some Miles' records we had the idea to create a Slab Typeface inspired on the trumpet's pistons and minimal graphic references to other instruments like piano and drums. This elements could reveal the jazz spirit and get alive like the music itself. Among with typography we used photography from jazz icons to build the communication for the first edition.

We love alive brands that mix typography with figurative elements! For this brand we based our structure in the glass you can see on the empty space of the character "A". The connection between the three "A" , while moving, show us the tubes of a trombone. After all, we wanted to represent rhythm, improvisation and expression.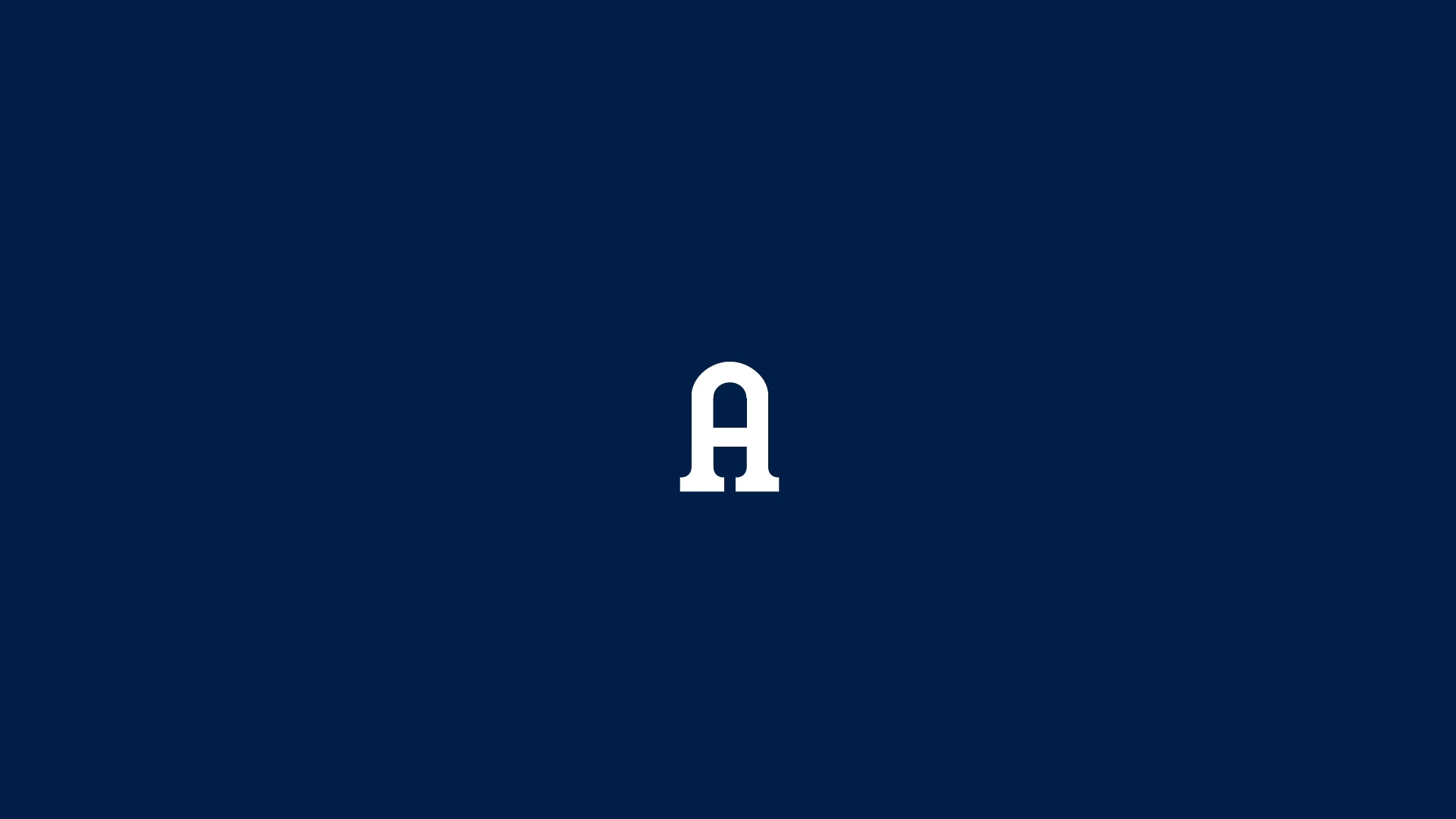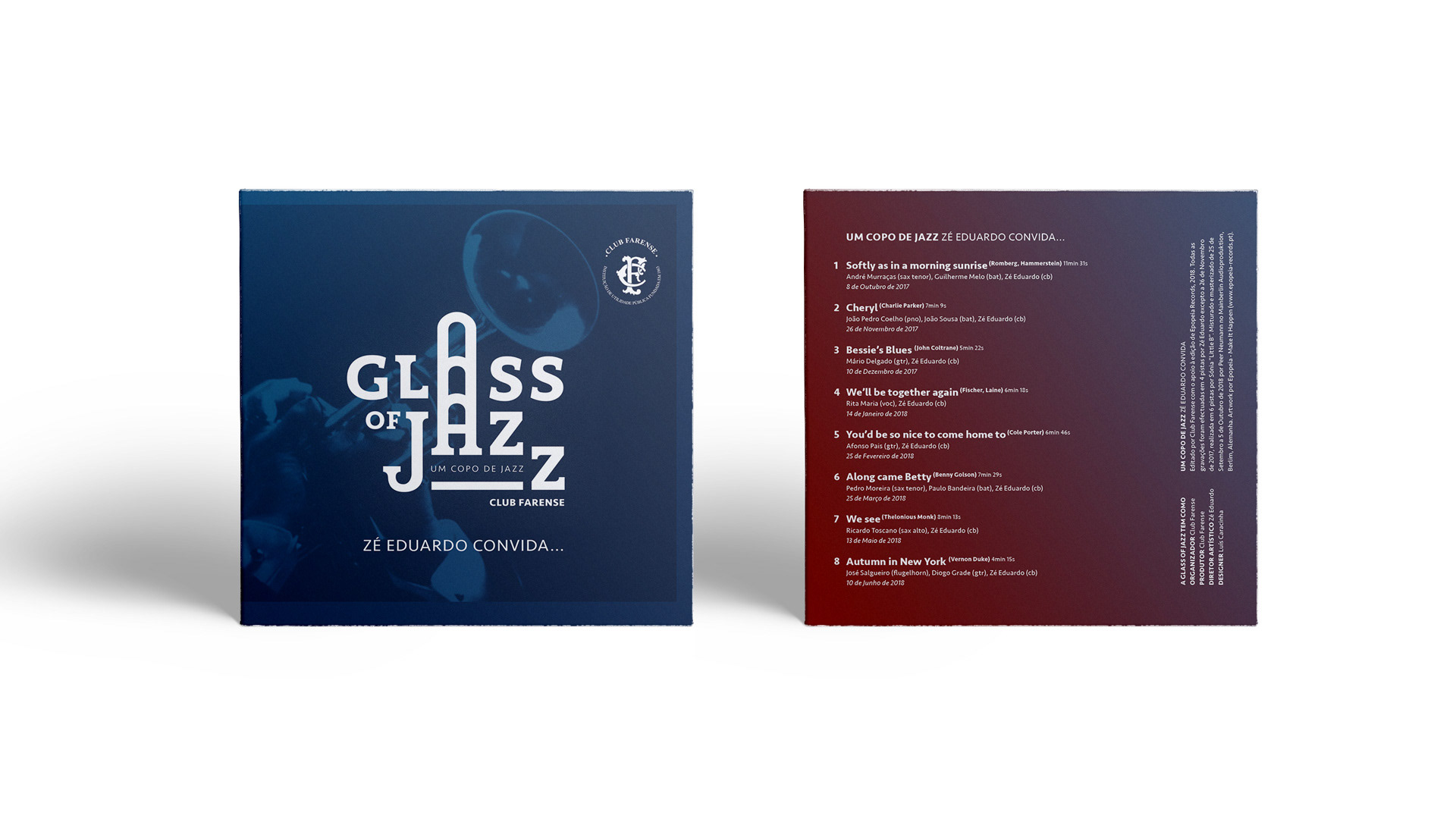 The first edition counted with 3 seasons with 90% of the sessions sold out proving the excellence of this program as well as the importance of Club Farense in the national Jazz scene. To celebrate the first edition, Club Farense and Epopeia Records™ released the record "A Glass of Jazz - Zé Eduardo invites..." with a selection of the best moments registered on this initiative.
Creative Director 

Luís Caracinha
Junior Designer 

Fábio Teixeira
Motion Graphics 

Sara Martins
Account Manager 

Ana Beatriz Lopes